Presentation
Villas experience
A collection of 410 exceptional villas, houses and apartments is marketed under the VEFA (Vente en l'Etat Futur d'Achèvement) system. Each housing unit is unique and in harmony with its environment and the layout of the plots. This program allows you to benefit from the monitoring of your construction by the Domaine LAVAGNAC teams until the handover of the keys. You will thus benefit from all the guarantees and standards in force.
Inspiration
For each of your desires…
Experience Villas, Houses and Apartments designed for the Domaine LAVAGNAC
The Villas, Houses and Apartments of the Domaine LAVAGNAC have been designed to meet all your desires in terms of architecture, design and space. Discover all the types of this collection with elegant and varied inspirations.
Services
High class services
With a resolutely contemporary design, the products and materials proposed in the entire Domaine LAVAGNAC collection have been carefully chosen, oriented towards quality, aesthetics, and functionality; all under the sign of energy savings and an affirmed environmental responsibility.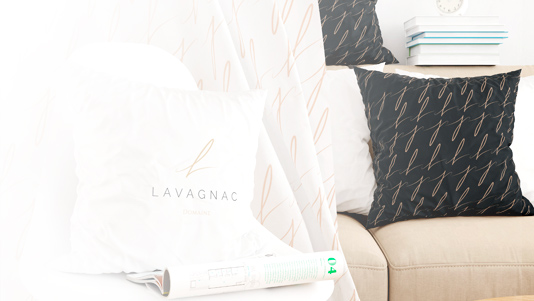 *Terms and conditions in our sales offices.