Presentation
Resort Experience
Stay in a suite and/or a room of the Castel of Lavagnac. Restored in a luxury hotel, these heritage elements represent the rich history and the chic elegance of the castel nicknamed the Little Versailles of Languedoc.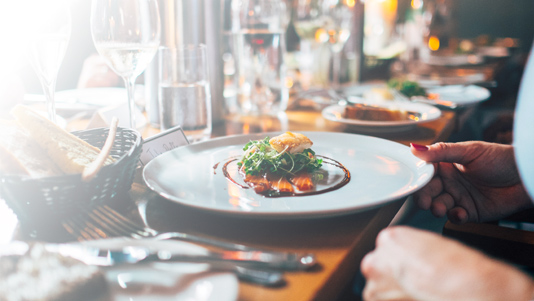 Location & tradition
Culinary Experience
In the gastronomic restaurant of the Château de Lavagnac, you will awaken your taste buds through the discovery of the culinary specialties of the South of France. Refinement and unique moments will be the key words of your stay orchestrated by the dedicated and smiling staff of the Château de Lavagnac. As a couple, with family or friends, you will savor these exceptional moments.